P3Solar

P3Solar was originally started by Global Solar Energy in 2001 and developed its first lightweight P3 military grade portable solar charger for the United States Marine Corp (USMC).

Derived from the military version, a series of commercial chargers is offered from 20 to 200 watts in foldable and rollable versions.. Global Solar Energy and now P3Solar have shipped approximately 120,000 foldable type solar products to mobile professionals and outdoor enthusiasts everywhere, to charge batteries, power cell phones, laptop computers… even satellite communication equipment.

CaliforniaPC.com is an authorized P3Solar stocking distributor. We have most of the popular models in stock for immediate shipment. If you are wondering if we have something in stock, please check our website, call or email.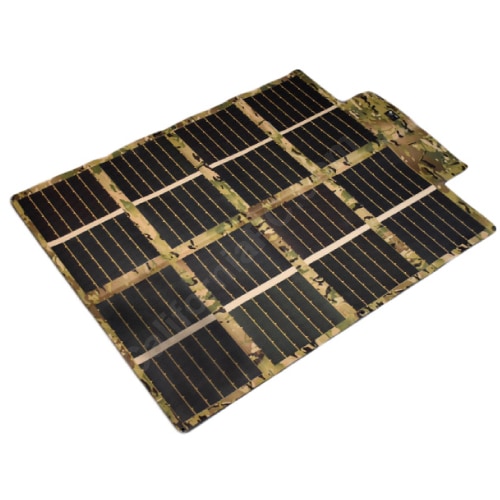 P3Solar Portable Folding Solar Chargers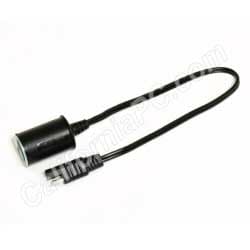 P3Solar Portable Solar Charger Accessories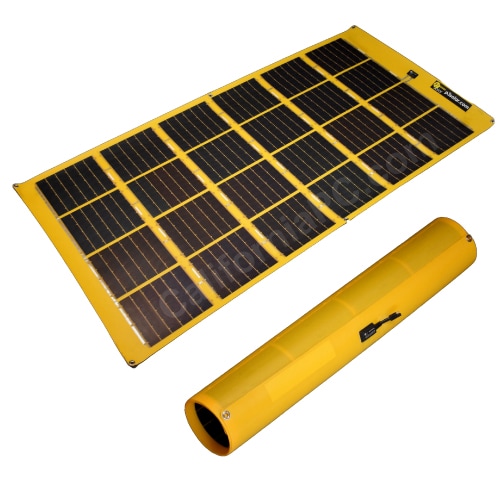 P3Solar Portable Flexible/Rollable Solar Chargers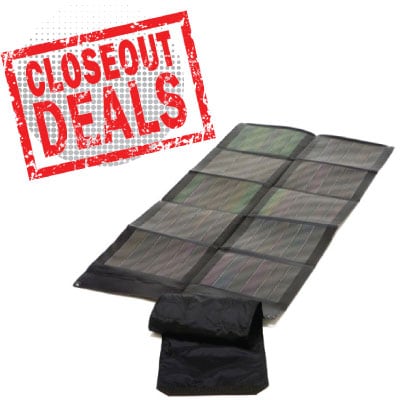 P3Solar Discontinued and Closeout Items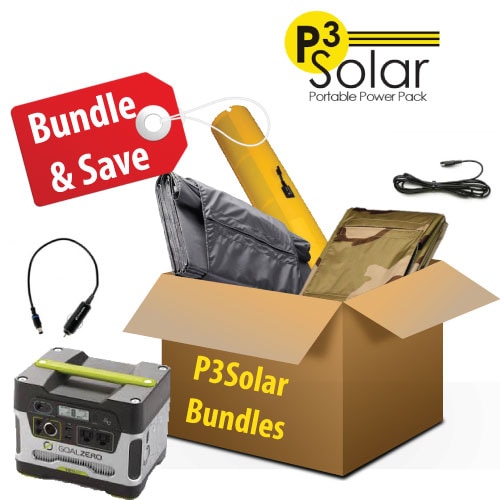 P3Solar - Solar and Battery Bundles